Audio Visuals Production
BRING YOUR BRAND AND BUSINESS TO LIFE.
WIN MORE CUSTOMERS, WITH BEST VIDEO PRODUCTION COMPANY IN INDIA

WHAT IS A CORPORATE VIDEO?
We are here to help you.
A corporate video is your shop window, giving viewers a brief insight into what your company stands for.
They can take many different forms, but they're usually about 2 minutes long and can combine interviews with management; footage of your employees, infrastructure, products or services in action; and glowing customer testimonials!
Corporate videos tend to have a long shelf life and lots of different uses, which make them great value for money because you can use them time and time again.
Plus hours of Shoot / created Footage
Plus hours of finished Content
Plus hours of technicians experience
Why Hire RS?
6 compelling reasons to partner with us
ORIGINAL ARTWORK
Originality of the artwork is heart and soul of creation, We create 100% original graphics, animation, shoot content and other inputs used in producton of video.
BEST SOUND QUALITY
Voice is the soul of any video. We provide the best quality voice overs by professional voice over artists from all over the world.
PROFESSIONAL SCRIPT WRITING
Content plays a vital role in videos, we assure that you get a marvellous script that gets your point across to your audience succinctly and efficiently.
QUICK TURNAROUND TIME
You can ask for "EXPRESS DELIVERY" in case of a hurry. The video will be delivered within 7-10 days.
AFFORDABLE PRICE
We cater to businesses of all sizes – startups, small businesses, and big brands – and have a video that fits every budget.
UNLIMITED REVISIONS
Client satisfaction is our priority, that's why we provide unlimited corrections until you are satisfied.
SCHEDULE A CALL
Could't find what you where looking for?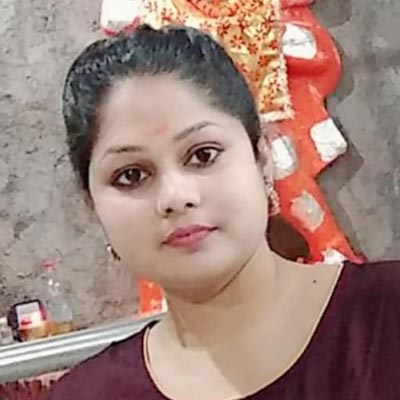 Talk to me, Anjana Sharma
Business Development Manager at RSIFPL.
Start with a free, 30-minute strategy call
where we'll work together to create a
winning, corporate video production plan.
Let's Work Together.
Whether you are a local business, startup or a multi-site brand,
we are here to assist your projects.
Let's get in touch to discuss your requirements