BRING GOOGLE MAPS INSIDE YOUR BUSINESS.
Allow your customers to see inside.
Increase bookings and walk-ins.
Google hired a third party to do a study on internet usage patterns in the beginning of 2016. It focused on how people used virtual tours in particular. Since then, Facebook has introduced 3D and 360-degree photographs, and the term "virtual reality" has gained popularity. Expect these numbers to increase given they were the three main discoveries at the time.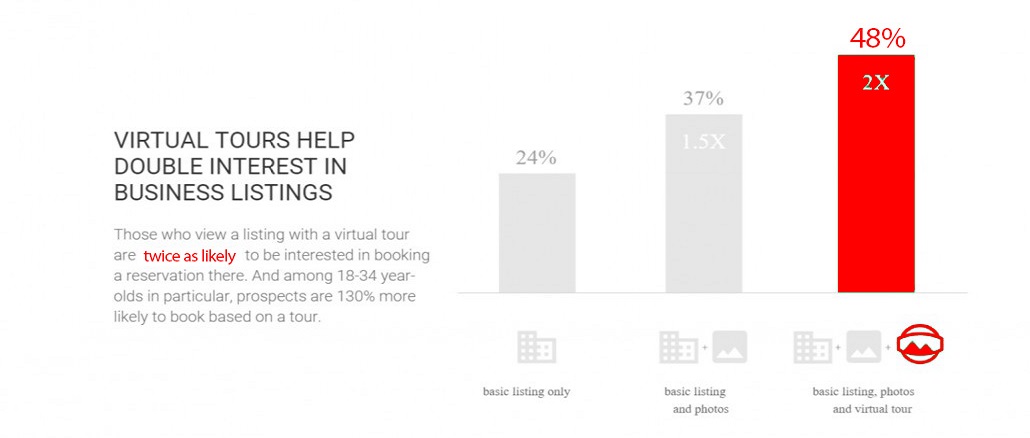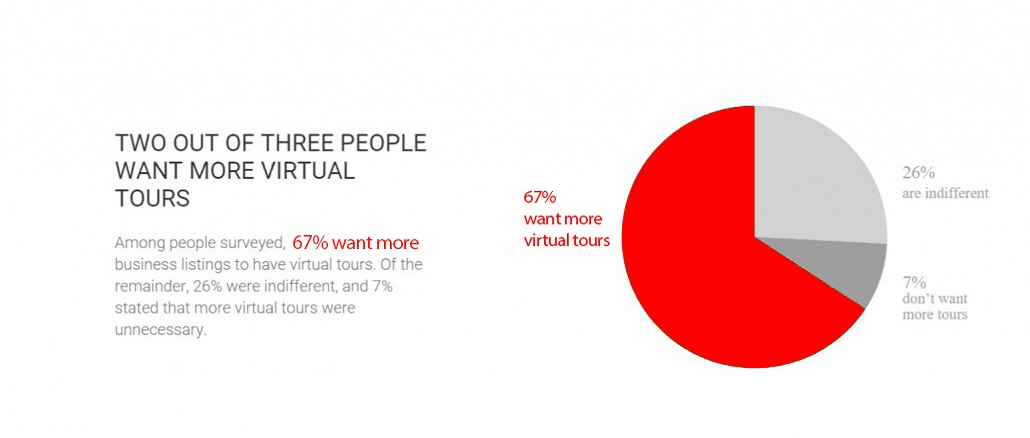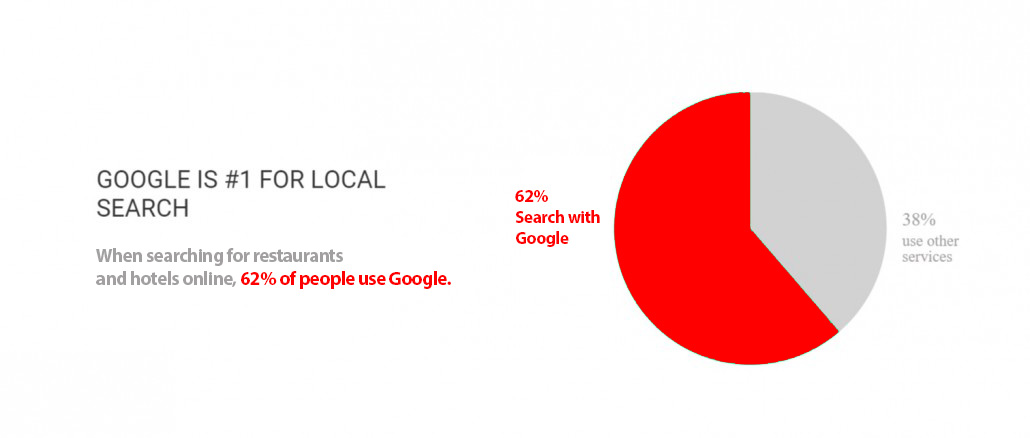 Engage Your Customers With Google Street View Virtual Tours.
Engage users of the world's most popular search engine and mapping technologies.
Street View on Google Using the same technology as Google Maps, virtual tours draw new clients to your business.
Using the most widely used search engine in the world, Street View provides a thorough 360° tour of your company.
enables visitors to your business who find you on Google, Google Maps, or Street View to enter, view inside, and "walk about."
creates a really special and engaging marketing experience for your company that your clients will view, appreciate, interact with, and share.
available on all platforms, including desktop, tablet, and mobile
Even better, you may incorporate your 360-degree tour of your company right into your Facebook and website pages.
The current fad is to stand out from the crowd in order to assist company owners be seen by clients on Google, Google+, Google Maps, and Street View.
Our quality standards apply also in
terms of service, technical expertise and advice.
Whether you are a local business, startup or a multi-site brand,
we are here to assist your projects.
Let's get in touch to discuss your requirements